India Opener KL Rahul has hailed the fast bowlers of the Australian team on the second day of the fourth Test in Dharamsala. The star added that the session was the toughest he had faced.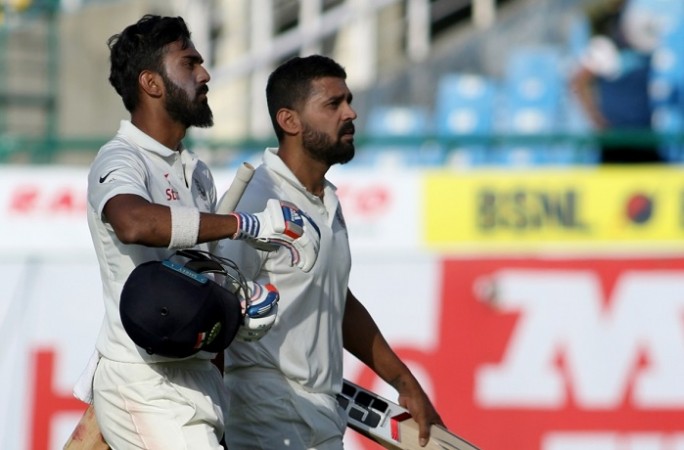 The tourist managed just one wicket during the session even though Rahul joined Cheteshwar Pujara in limiting the attacks from the Aussies.
"I can say it has been the toughest session I have faced in Test cricket so far. They put the ball in the right areas, they swing the ball, they bowled with a lot of pace and a lot of venom," he said, describing the potency of the attacks of the Australians.
The 24-year old star debuted in Boxing Day Text in 2014 but declared that the attacks of the Australians was stunning compared to the rest he has faced. Pat Cummins and Josh Hazlewood were relentless in their attacks on the Sunday morning of the Test Series decider.
Captain of the side Steve Smith would call on his new-ball pairing on Monday morning with Australia having a 52-run lead. (more…)