It has not gone down well with some of the former Indian skippers that Ravi Shastri is hailing the current group of national players a bit too much and is undermining the successes achieved by the past groups.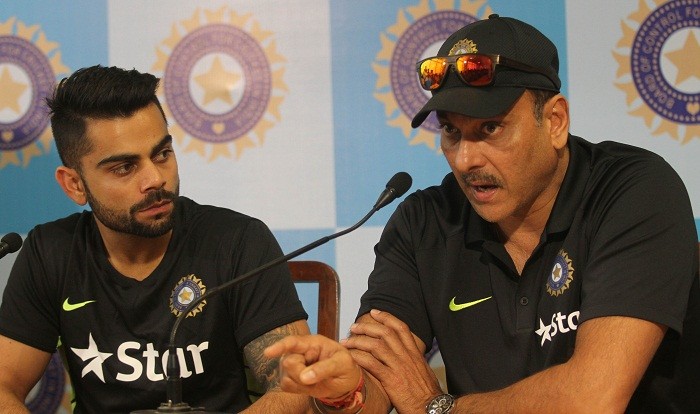 But, Kapil Dev is the one former skipper who has no problems with Shastri calling the current group the best as he reckons whatever the head coach is saying is right according to the numbers.
As per Kapil, the numbers prove that the current group has got the better of Sri Lanka twice in two years in their backyard, something which the past groups couldn't manage.
So they deserve the accolades for that and the players as well as the skippers of the past need to accept the fact that this group has had a far better time in Sri Lanka. (more…)